Our program is proud of our many alumni, and we encourage all sports and recreation management graduates to stay connected with the program.
Join us in celebrating our shared experiences, successes, and memories. Follow us on Facebook, Twitter, and Instagram to connect with fellow graduates.
Our sport and recreation management graduates have gone on to have amazing careers. The following are just some examples of places they've landed after graduating.
Career
Arizona Diamondbacks
Bakersfield Condors
Cedar Rapids Kernels
Cedar Rapids RoughRiders
Charlotte Hornets
Chicago Cubs
Chicago Steel
Coralville Parks and Recreation
Colorado Avalanche
Denver Nuggets
Drake University Athletic Department
Dubuque YMCA
Georgia Tech University Athletics Department
Hamilton County Sports Authority (Indianapolis)
Houston Astros
Institute for Athletes Sports Agency
Career
IMG Learfield
Iowa Cubs
Iowa Energy
Iowa Wild
Jostens
Kansas City Chiefs
Kansas City Sports Commission
Legends Sales and Marketing
Miami Marlins
Miami Dolphins
Minnesota Timberwolves
Milwaukee Bucks
New York Mets
New York Yankees
Oklahoma State Athletics Department
Paragon Marketing
Philadelphia 76ers
Phoenix Suns
Pittsburgh Pirates
Reno Aces
South Suburban Parks and Rec (Denver)
St. Leo University Athletics Department
St. Louis Cardinals
The Aspire Group Sales and Marketing
UFC
United Center
University of Iowa Athletic Department
University of Iowa Recreation Services
University of Wisconsin Athletic Department
USA Track and Field
US Anti-Doping Agency
Waterloo Bucks
Windy City Bulls
.......and many more!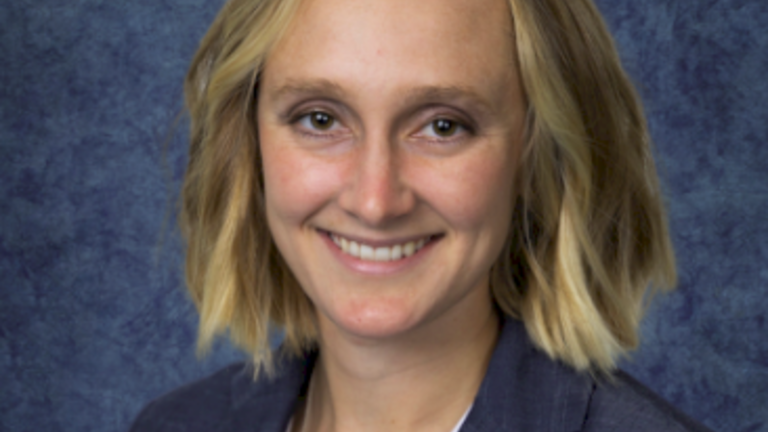 My career journey has been exciting! I am very thankful to all the people in my life who have helped get me where I am.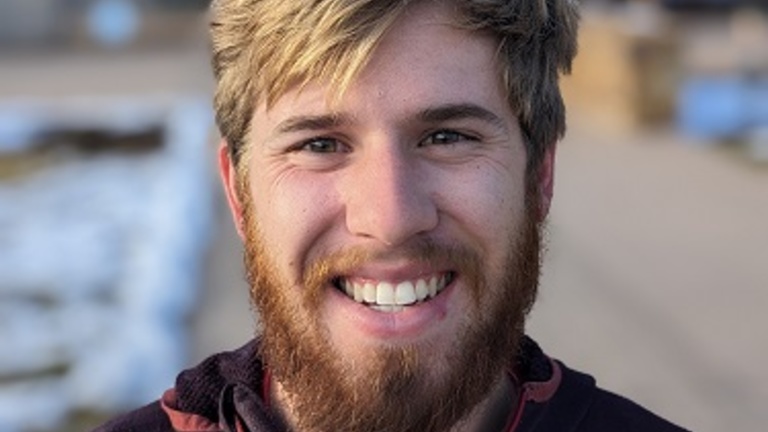 I had the opportunity to attend and help with the operations of numerous Iowa Parks and Recreation Association Conferences. Many of the people I met there I am in touch with to this day.
I remember a Sport Event Management class. It was that first 'ah ha' moment where I felt like I was on the right track and learning career applicable information.