Bust through the walls
Sports and recreation don't happen sitting at a desk. So we take you outside the classroom and into the front offices, event facilities, marketing agencies, and broadcasting booths that make athletics and fitness come alive. We introduce you to influential people who are shaping the field in competition and in the boardroom. And we offer a tight community of students and professors who love sports and rec as much as you do.
As a sport and recreation management major, you'll gain hands-on experience through required field experiences that will put you in real-world settings working alongside industry professionals. You can choose from guided field experiences led by professors—at Special Olympics of Iowa, Hawkeye Athletics, and sports marketing agencies—or you can work with a professor to create your own independent field experience. And we even have a whole residence-hall floor reserved for sport and recreation management majors—you and your classmates who share your interests and goals.
See the following for information about our beyond-the-classroom opportunities.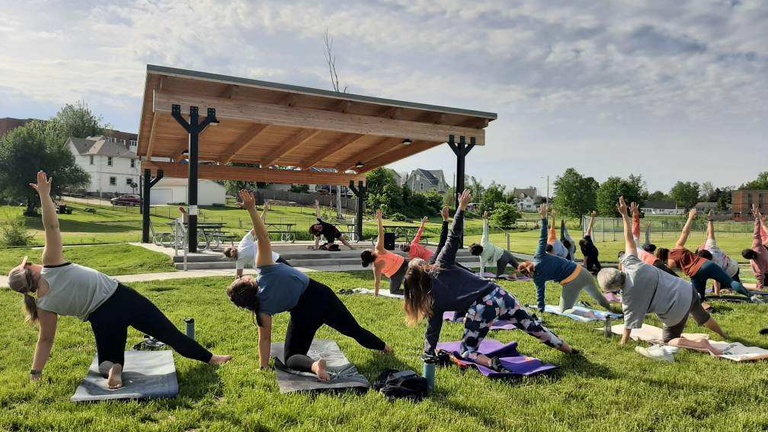 Internships launch careers. We make it easy for you to find and work with sport and recreation professionals while you earn your degree.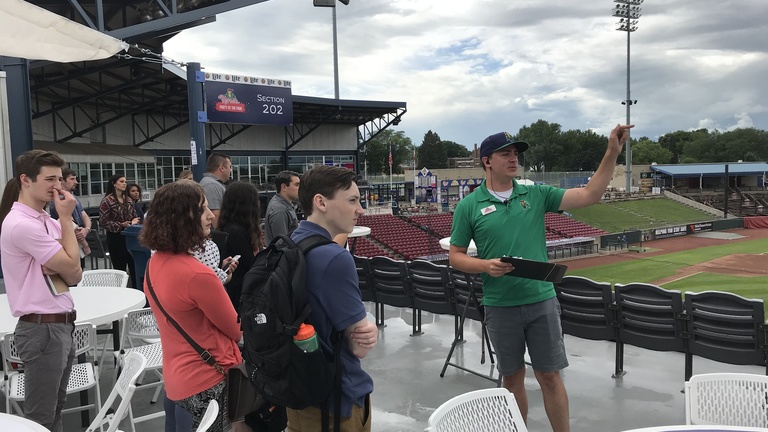 Our professors use their professional knowledge and networks to create unique courses that lift you out of the classroom and into real-world professional settings.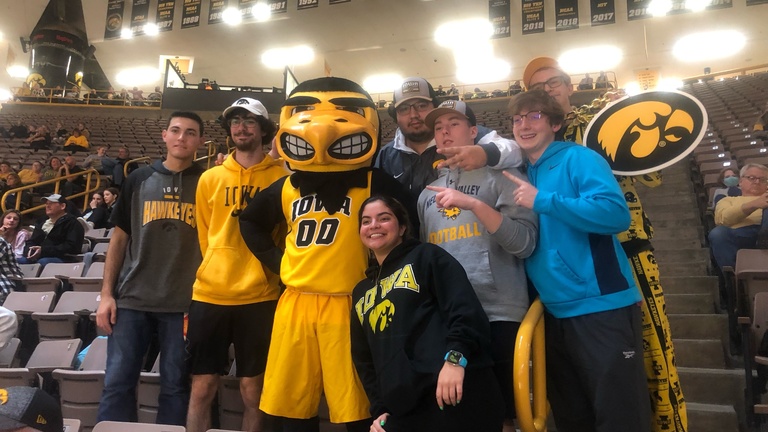 24-7 sports: We've got a residence hall floor reserved for you and your classmates.